Meet CID: Erica Paucek
Our clients almost always cite our staff as one of the reasons they love working with CID. And, our staff almost always cites our staff as one of the reasons they love working at CID. So, with that in mind, let's get to know the people of CID!
Organized, attentive, and effervescent yet chill — that's Executive Assistant Erica Paucek. She serves as a gatekeeper (in the nicest way possible) and task-master (again, a very kind one), and bringer of positive energy to video calls, emails, and life in general. Don't believe us? Here's Erica's take on our questions:
My guilty pleasure is...
ChocoLove. They come with poems inside the wrappers that require a dramatic reading before enjoying the chocolate bar.
I'm most comfortable in...
A hammock.
In non-pandemic times, I never leave home without...
Dangly earrings 
The last book I read was...
The Alchemist by Paulo Coelho
When I was little I wanted to be a...
An optometrist
The last show I binged was...
The Legend of Korra on Netflix
I spend my social media time on...
Instagram and TikTok (their algorithm just can't be beat)
Is a hot dog a sandwich?
Yes.
I'm proud that I always…
Find a way to quote Napoleon Dynamite, 30 Rock, or Schitt's Creek when in a stressful situation.
Editor's note: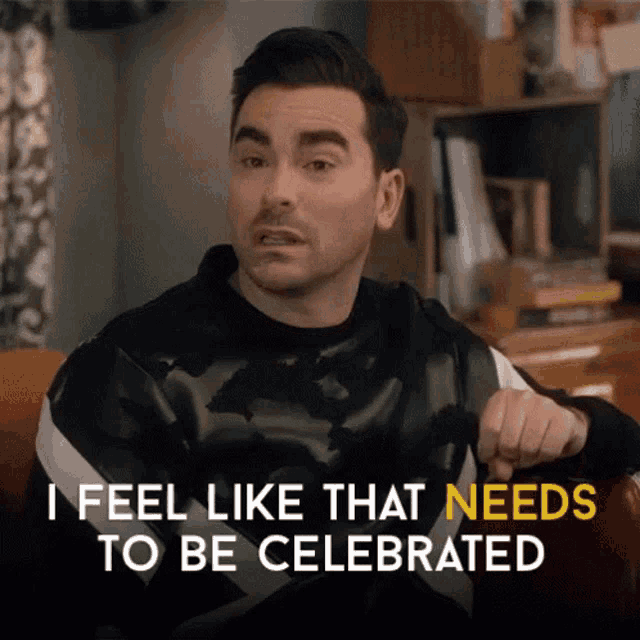 My favorite thing about working at CID is...
The people;  I regularly find my face hurting after a meeting because I was smiling and/or laughing too much.
One piece of advice to someone starting in my field is...
As a young'un in this field, my advice would be that it is worth waiting for the right entry-level position to come around  - there is nothing wrong with a side hustle or a service job to make ends meet while you wait!
Thanks for sharing your thoughts with us, Erica!